Wed Lux
Press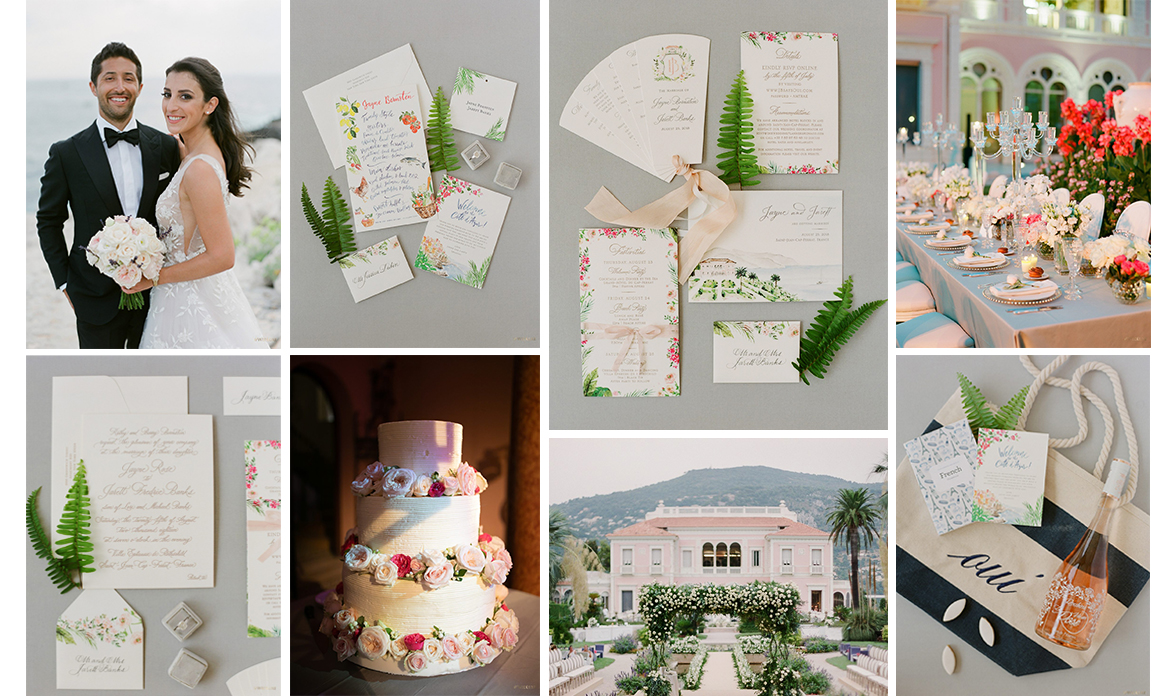 may 2019
A FRENCH FETE IN A SEASIDE VILLA
Jayne and Jarett said "I do" at at the perfectly pink French villa Ephrussi de Rothschild.
Overlooking the Mediterranean Sea, the couple's outdoor fete was definitely one for the books.
Between the garden ceremony (full of white flowers and greenery) and the al fresco reception
(with pops of pink that matched the venue),
we can't help but fall in love every time we see the pics… can you blame us?